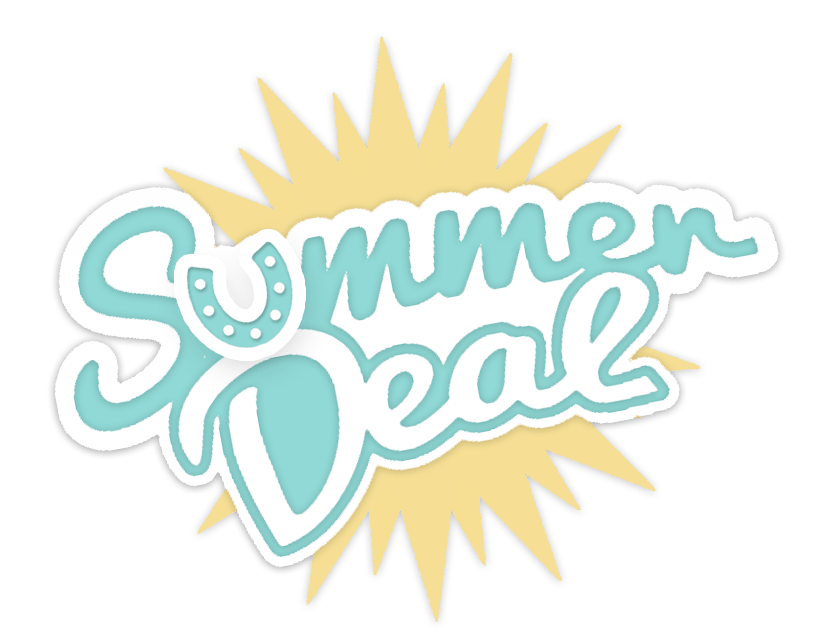 Sorry this sale ended. But your can still get a €10 discount on your first period if you use promo code WELCOME10
Click the bullet points for more information:
Start learning and improving!
Become one of our members
Clare
"The relationship and communication with my horses has improved so much in just a few months of being a member 😊 The videos and explanation is so brilliant!"
Frédérique
Great ! THANKS ! I take this opportunity to tell you that your lessons are really of high quality. I learn a lot. Thank you 😊
Denise
"Yvet has completely changed my view on how to deal with horses. I think it's really special how she finds the connection with horses."
Ann-Marie
"I'm a recent subscriber to Feather Light Academy and I just wanted to thank you for your work! I really love the way you work with horses and even though I just subscribed some weeks ago, I can already tell a huge difference in the relationship with my relatively new horse."
Mari
"I joined the academy and I am LOVING IT!! I appreciate how you don't edit out the difficult parts to make it look easier than it is. You make it feel doable! 👏 The basics are so well explained too!"
Zsófi
"I've been following your journey on Facebook and YouTube for a few years now and in January I bought a yearly membership and learned an incredible amount from your videos."
Amber
"I followed your step-by-step plan and yesterday was the first time I sad on my young horse. #moment of happiness"
Olivia
"With concrete tips and tools which you can apply immediately, the academy provides a very practical learning environment for everyone."
Kim
"I was a bit reluctant to purchase an online course to learn more about my horse, but I'm so happy I did give it a try! I really learned a lot and made some big improvements"
Choose your membership plan:
Add an extra 30% off the first period with code:
SUMMER30
After the first period, with the additional 30% discount, the discounted prices in the yellow blocks will apply as long as you remain a member.
Subscription with auto renewal, you can cancel anytime before the next renewal date via your account.
Training & Learning

Monthly new videos with real insights in our training
Inspiration

Develop your own Feather Light Touch
And many more

Follow our horses in training, Bonus videos, etc.
Courses included in the Membership
Already a member of the Feather Light Academy?
To make use of the 30% Pre-Summer Deal discount you can upgrade your current membership by sending an email to info@featherlightacademy.com
Let us know which membership you want to upgrade to, options:
From Monthly to: Quarterly or Half Yearly or Yearly
From Quarterly to: Half Yearly or Yearly
From Half Yearly to: Yearly
The upgrade will start at your next auto renewal date and the payment including the discount will be collected at that time.
Already a yearly member and here to stay? Request the discount to be added to your next auto renewal date.